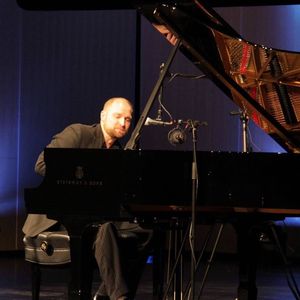 "

What I love most about Matthew Mayer's music is that it, at once, stirs up emotions while offering peace. I feel an ache when I hear it."
— Faith Salie - CBS Sunday Morning, Wait Wait Don't Tell Me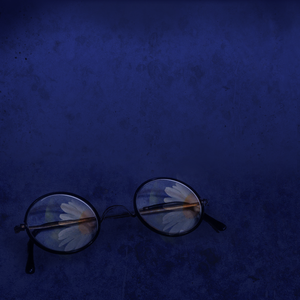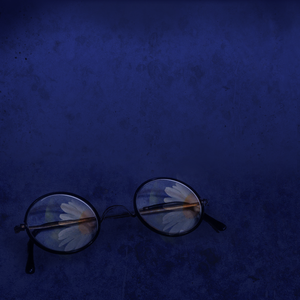 "

He placed his hand on my shoulder and said 'You must have hope, With HOPE you can get through this'" - Kazimierz Piechowski (Auschwitz Prisoner 918)

Matthew Mayer first heard of this story, when he was a young boy. This amazing true story of a heroic act, that has been hard to conceive since it happened back in 1941. 
In 2015, Mayer flew to Poland to see where this man had walked before and where his act happened. 
Years later, Matthew Mayer is releasing his 13th album in solo piano dedication to this man. 
"I was drawn to this story by something bigger than myself. The ability of the light to shine through what seems like hell. This story is told through a lens of love, empathy, and awe of humanity's ability to defy fear, and do good where it seems no good could ever exist."
 "If this were to be the last full album I ever produce, I will be so proud. This man's story deserves to be told through the generations, and I only hope this will be a small part in sharing this man's legacy."
Not All Heroes Wear Capes.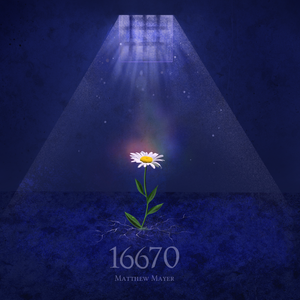 "

What an amazing musical journey 16670 takes us on, both musically and spiritually. Matthew Mayer has poured heart and soul into this album, and has given the world a very personal and meaningful gift." - Kathy Parsons of Mainly Piano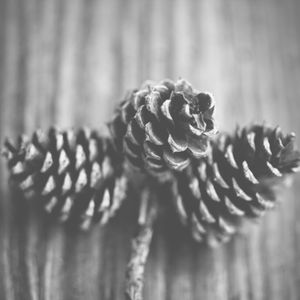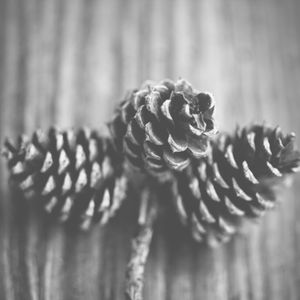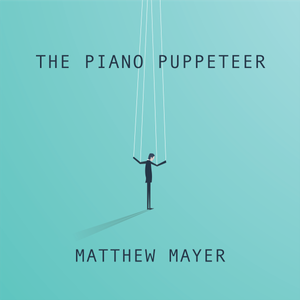 The Piano Puppeteer By #1 Billboard Charting New Age Artist Matthew Mayer - Now Available