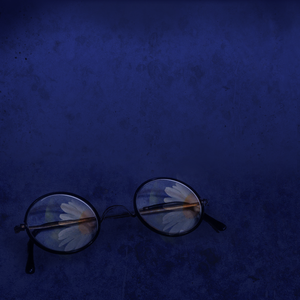 "

Matthew Mayer provides the soundtrack of our household. My young kids have grown up listening to his gorgeous talent. When my 6-year-old hears it, he sighs, and whispers, "So soothing." But for me, it's more than that: what I love most about Matthew Mayer's music is that it, at once, stirs up emotions while offering peace. I feel an ache when I hear it."
— Faith Salie, CBS Sunday Morning & NPR's Wait Wait...Don't Tell Me!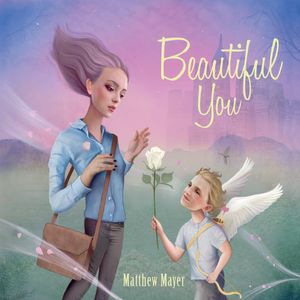 "

Matthew Mayer has struck the perfect chord in portraying one of the most important messages needed to be heard today….which is….You ARE Beautiful!"
— Shaun Robinson, Emmy Award-Winning Journalist, Producer, Philanthropist & Founder of  S.H.A.U.N. Foundation for Girls. (shaunfoundationforgirls.org)
"

Matthew Mayer's Beautiful You is soothing and melodic for your soul. I love it!"
— Marala Scott, Oprah's 2009 Ambassador of Hope & Award-Winning Author
"

Mayer's piano music always has a deeper meaning, and the message of this album expressed through solo piano is as important as ever in these times"
— Joe Siyam, Supervising Producer - Entertainment Tonight, CBS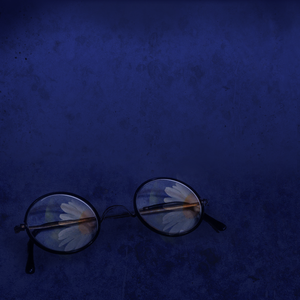 Matthew Mayer - Short Bio & Press Release
#1 Billboard Charting Recording Artist, Matthew Mayer, released his 12th new age / ambient style piano album titled Beautiful You. Beautiful You went on to debut #1 on Billboard's New Age Chart, reached a #1 Amazon Hot New Release, Charted #1 on the United Kingdom's One World Music Radio Chart, Received a Parents' Choice Gold Award Honor, and won the Official Whisperings Solo Piano Album of the Year Award for 2018. 

Pianist Matthew Mayer started performing one-man piano shows in the waiting room of The Ortman Chiropractic Clinic in Canistota, South Dakota. Today, he has shared the stage with Grammy Nominated Performers and recently a 4-City Sold Out Tour in Croatia with some of the world's best piano players including Croatia's piano master Matej Mestrovic, Matija Dedic, along with Turkey's piano start Hakan Ali Toker. 

Mayer has released 12 piano albums since his first release in 1999. Growing up in a town of 700 people, his first piano teacher "Art" Cooper would go on to be the title for his Parents' Choice Award Winning Children's Solo Piano titled "Art". Mayer received his BA and MBA from The University of South Dakota, where he also started the first "Business of Music" course in the University's history. He spent 2 years working for the entertainment show Access Hollywood, NBC, and currently resides in Omaha, NE where he composes, Operates SoloPiano.com, and Produces The Going Solo Podcast. 
BEYOND - Ranked in the Top 50 Piano Songs of All Time by Reviews New Age